Amphiteatre Foundation
Amphitheatre Foundation develops local, national and international programs, projects and partnerships so as to support communities' anthropic and natural resources.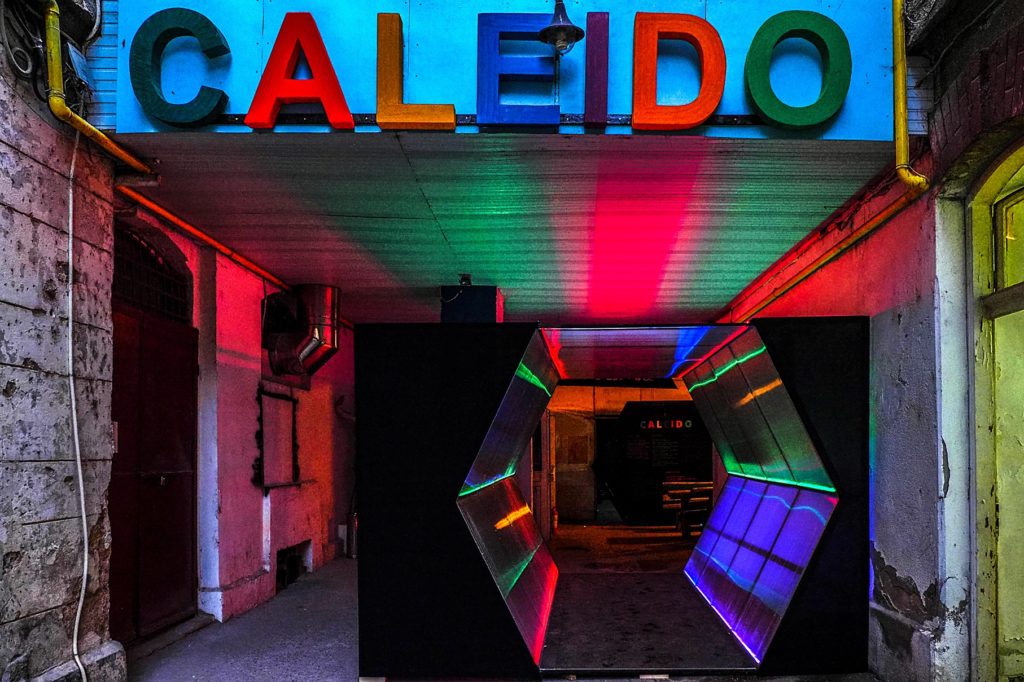 We are interested in understanding the latest trends in order to sustainably and responsibly value local and national potential. We believe that "identities" and "experiences" are vectors of communities' development. We have created, perfected and implemented structures, mechanisms and strategies that link the academic environment with specialists, public authorities with private companies, theory with practice.
In order to provide the community with solutions against globalisation, the organization focuses on integrated approaches that lead to considerable results in the social field.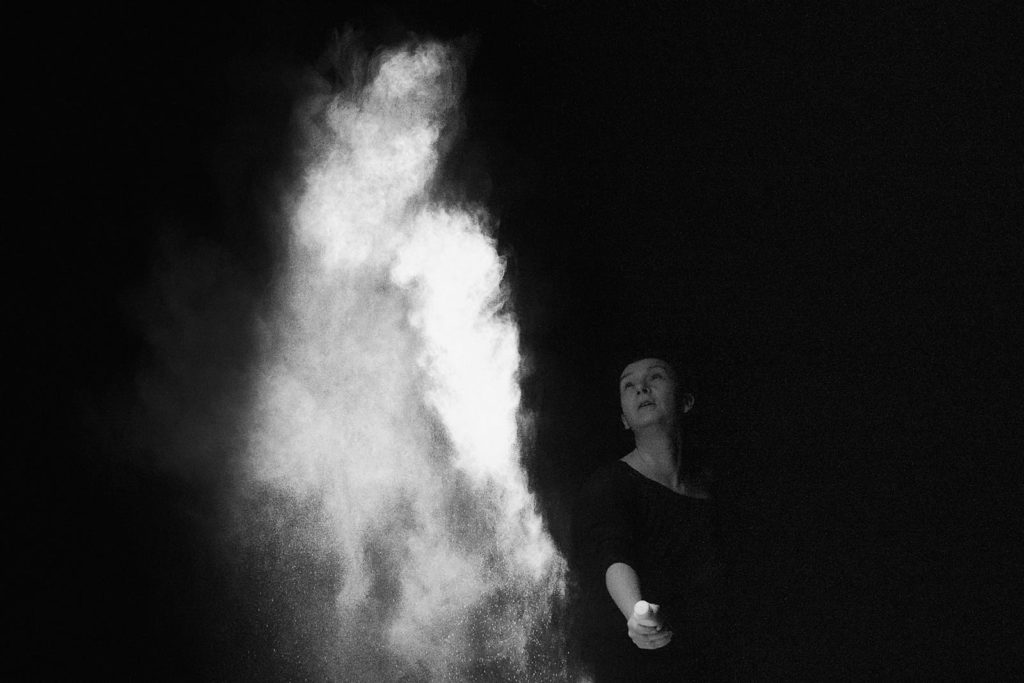 Ion Borșan the executive director of the Amphiteatre Foundation, the organiser of Caleido Fest talked about the experience this event offers: "Each year Caleido headed towards new things, as we wanted to experiment with artistic approaches and languages ​​as diverse as possible. This year we are focusing more on performance as, in its essence, Caleido is about diversity and multiculturalism, and we would like it to be more and more about interdisciplinarity as well."
More on the Amphiteatre Foundation on https://en.fundatia-amfiteatru.ro/
Grup Arte
Arte Development & Management SRL (or Grup Arte, in short) was established thanks to a financial aid in 2015 within the Project "Identities and experiences of communities: vectors of economic and social development" – POSDRU / 168 / 6.1 / S / 145475 developed by the Amphitheatre Foundation. Grup Arte operates mainly in the field of scientific research and in the creative and cultural industries sector.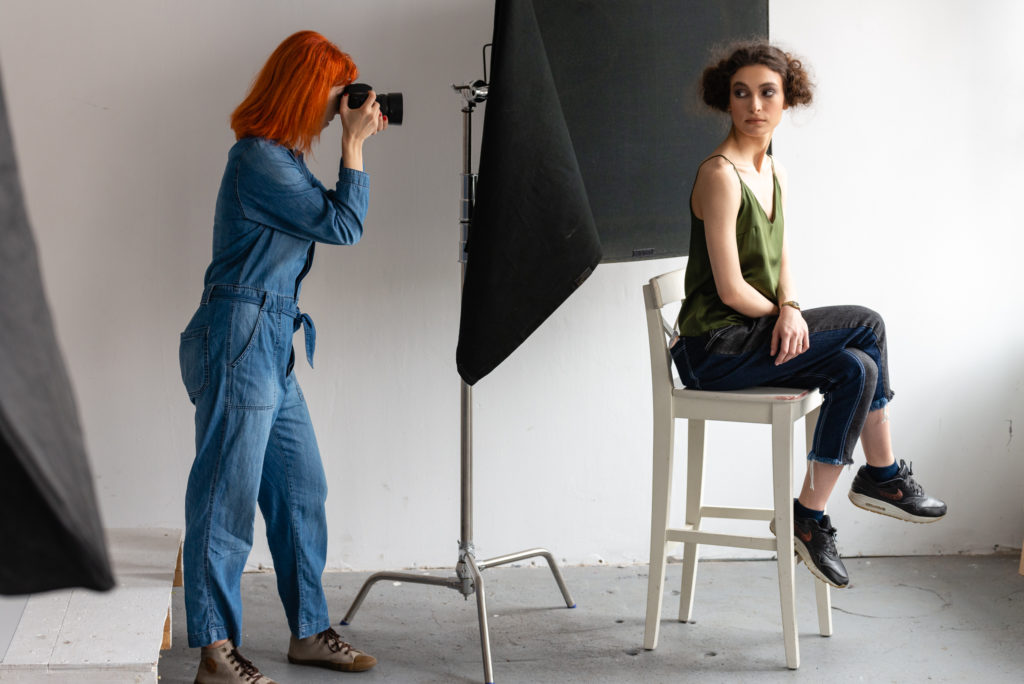 Its two core products are www.merg.in – an online community content platform that aims to responsibly capitalize on communities through knowing and documenting their lifestyles – and Walk & Shoot photography workshops – workshops coordinated by professional photographers who combines photography with Bucharest and promotes the city's communities.
Both products are strongly focused on multiculturalism, their content focusing on increasing information and public awareness about the multicultural identity of Bucharest.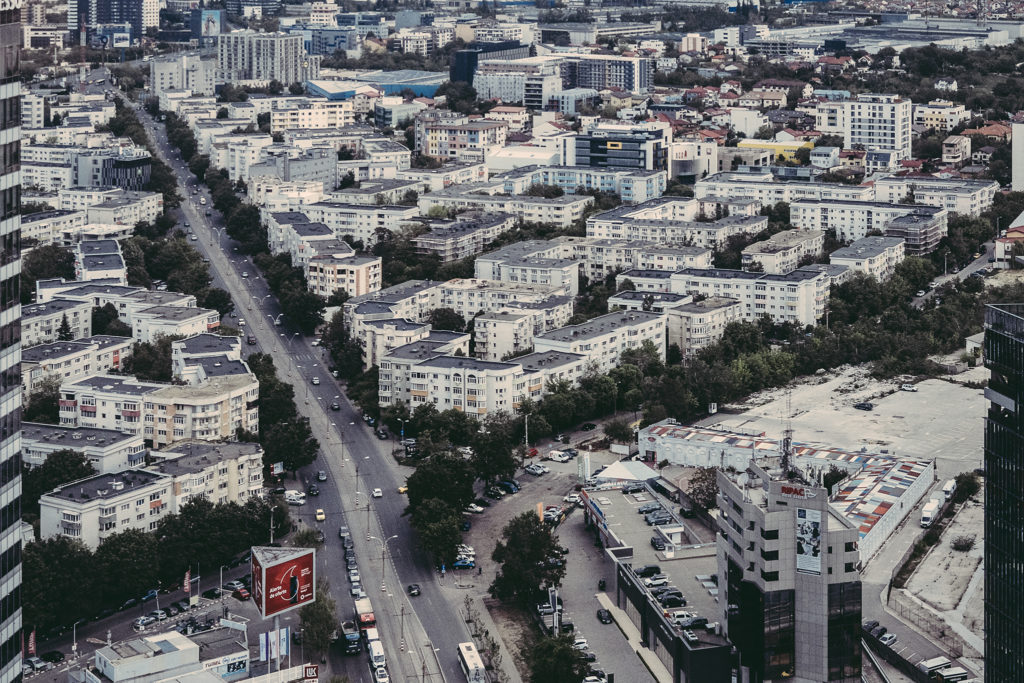 "Walk & Shoot Festival brings together the coolest experiences of the workshops of the same name. You can find us at the intersection between the passion for photography and the passion to discover new places and points of view.", said Andreea Leu, director of Grup Arte, organiser of Walk & Shoot Fest.
Keep an eye on the Walk & Shoot team right here: www.w-s.ro
Lise Wulff
Lise Wulff is a Norwegian artist born in 1970. She explores a wide range of techniques and materials, organic forms and natural materials being recurring features. Moreover, Lise is involved in several art projects related to dignity and the environment. Illustrative in this sense is the ecological art project "The Scream from Nature", a reinterpretation of the famous work of Edvard Munch, which aims to raise awareness about the relationship between humans and nature. Other projects include the creation of artistic installations that emphasize the need to reuse metals instead of creating new ones, or the need to keep the waters and beaches free of garbage.
Wulff seeks to increase the visibility of the interconnection between man and nature, and her works are intentionally left to undergo changes caused by natural processes and the change of times and seasons. She has also led large-scale projects in which the public is invited to participate. Lise Wulff is part of the Norwegian Association of Visual Artists.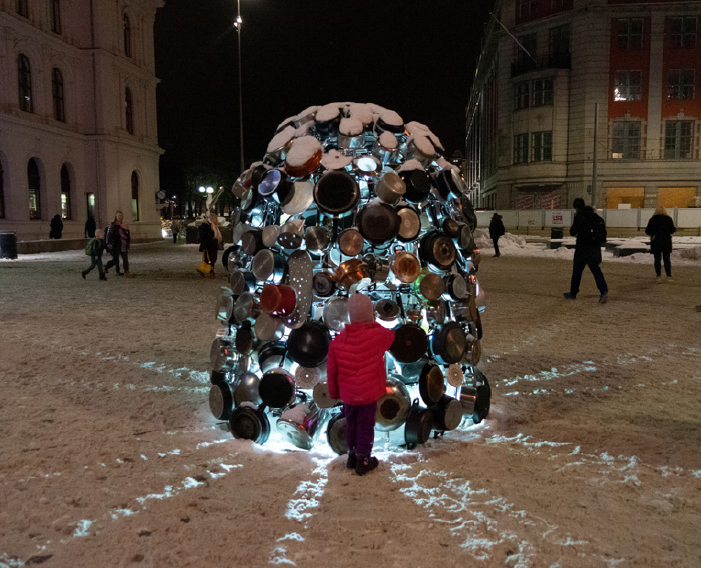 About the bilateral art workshop and the "Greenhouse" art installation, Norwegian artist Lise Wulff said: "The project will raise awareness about nature and environmental issues. At the same time, it will include young people in a difficult life situation and will encourage them to use their creativity and give them the opportunity to be part of a warm and welcoming art installation in their own city."
Find out more about Lise's artworks here: www.lisewulff.com
Omnia Photo
OMNIA PHOTO is a cultural and training association dedicated to contemporary photography and image at large. The association aims to promote visual arts, especially contemporary and historical photography, through specific activities, ranging from organizing cultural events, exhibitions, training, including online, to promoting collections and image archives from Romania and from abroad.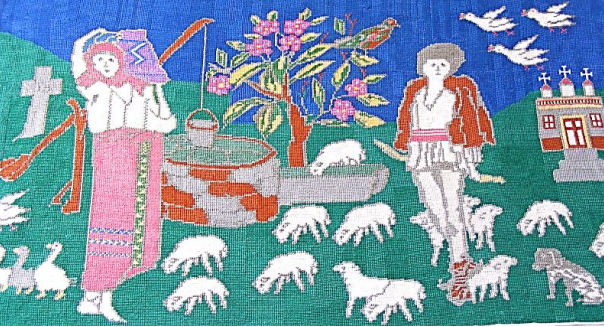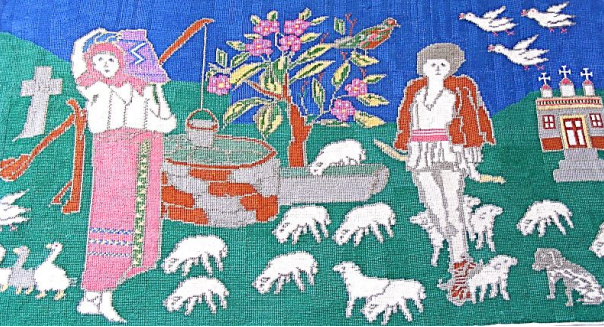 The project "Fountains of Oltenia" started in 2016 and involves documentation, visual and field research, and mapping. So far, more than 150 fountains from 3 counties in Oltenia have been documented, and a part of the documentary will be part of a play about customs in southern Romania. The founding members of the association activated a group of supporters "friends of wells and friends of photography", directly involved in the activities of the association. The exhibitions were visited by over 1000 visitors.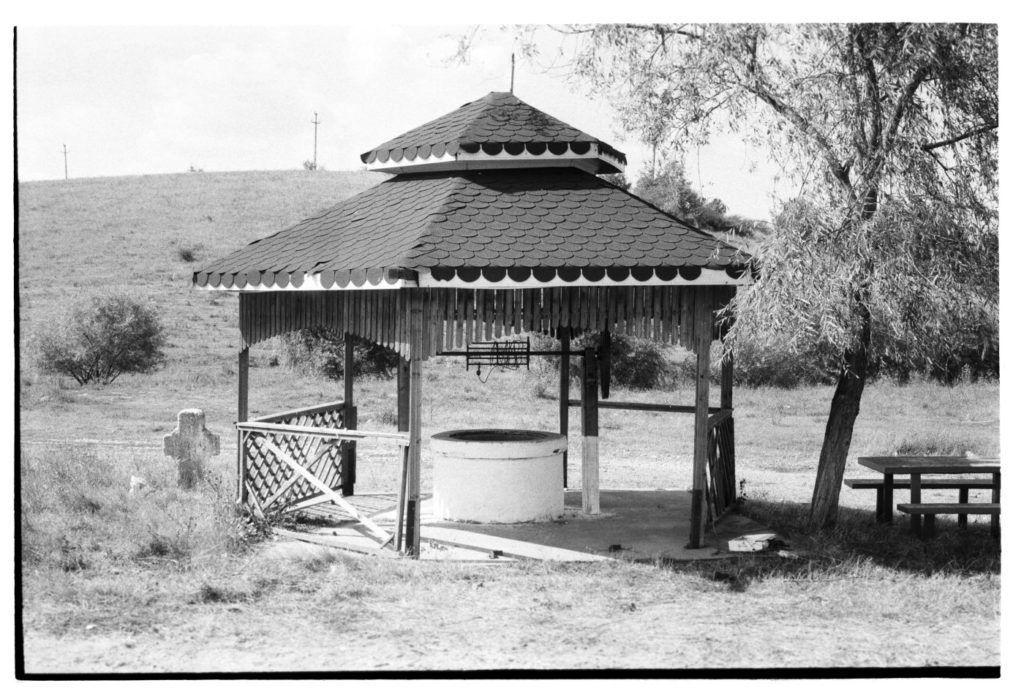 "Through this initiative we want to visually explore the old wells on the territory of Bobicești commune, Olt and to collect their stories, to then tell them to the people, together with the locals. We will return on a cultural route to the wells and the world around them, but we will also visit wells in other places and, especially, we will not forget to give a cup of water to the passer-by", said Cristina Irian, one of the founding members of Omnia Photo, the partner that proposes the Performing Tour of the Oltenia wells.
Learn more about Omnia Photo here: www.omnia.photo